Packing for your self-catered ski holiday in The Three Valleys
Posted on January 31, 2023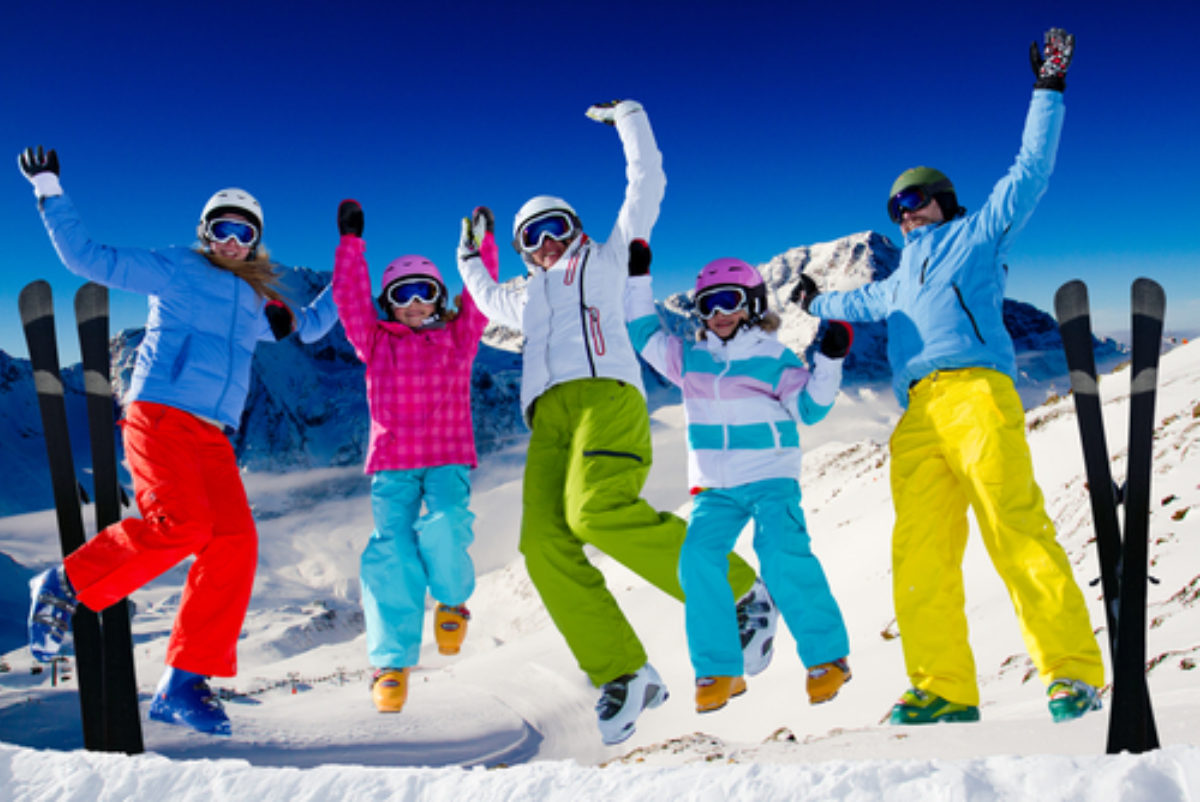 What shall we pack for our self catered ski holiday in The Three Valleys?

5 minute read

The List
… is key! Our sister company specialising in catered chalet holidays in Méribel has produced a helpful printable packing list split into three areas – ski gear, chalet/après ski/extras.
For self catering you might want to add any foods you'd like to pack, being mindful of the rules around bringing food from the UK to France – see here for guidance around that. There will of course be plenty of shops in resort but if there is a particular favourite brand of cereal your children can't live without; or you want to save money by bringing a job lot of value pack pasta with you, it might be something to think about. Easier if you are driving than flying for obvious reasons!
Beg, borrow, steal or …buy? How best to check off the list?
Begging perhaps not very dignified. We're fans of borrowing, for planet and wallet love. Put the word out on whatsapp groups and ask family and friends. Stealing. Well, no. And buying has its merits both second and first hand …good quality, good fit, long life, resaleable. But there is a lot out there which can feel a bit overwhelming. So, let's look at the ski retail avenues to help give you a bit of a skiwear steer.
Good value ski shopping routes
Explore Ebay and Vinted for quality bargains. For single items or bundles. We've had a lot of joy on these sites for skiwear. The second hand nature of this kind of shopping is also of course environmentally as well as budget friendly.
Brand new?
The sales are on so have a look. Decathlon is always good value
Helmets are a must have. You can hire them but Decathlon do a good value one with the highly recommended MIPs 4 system for the latest tech in head and brain protection.
Snow and Rock also have a good range including this Giro one at a relatively palatable £155.00.
Smith and Giro are both reliable brands for goggles and helmets based on our team's experience.
Goggles and gloves are the other key items we recommend buying new to guarantee bon ski. You want goggles that adjust to the weather and fit well, protecting your eyes from the elements, and ensuring you can see where you are going in snow or sunshine. You need gloves that reliably keep your hands warm. Ideally with straps so you don't lose them.
Dragon goggles specialists and gloves specialists include Reusch, Hestra, Black Diamond, and for pure deluxe leather go to Snowshepherd
Ski jackets and trousers / salopettes / bibpants
Want to be on trend as well warm and comfortable?
Try Montec and Dopesnow - my sources tell me these are the current go to brands for latest hip looks on the snow. Bibpants and oversized coats are popular. Carry a beanie in your backpack and swap it for your helmet putting your goggles over the top. Sit back and enjoy your aprés in comfort and style ...
Reliable brands for the whole kit include:
Mountain Equipment, Berghaus, Patagonia, Columbia, Millet and Burton
Red Magazine recently ran a feature on skiwear 2023 which might be worth a look. It spans the price ranges and brings us up to speed on The most stylish skiwear for hitting the slopes in 2023' for the ladies.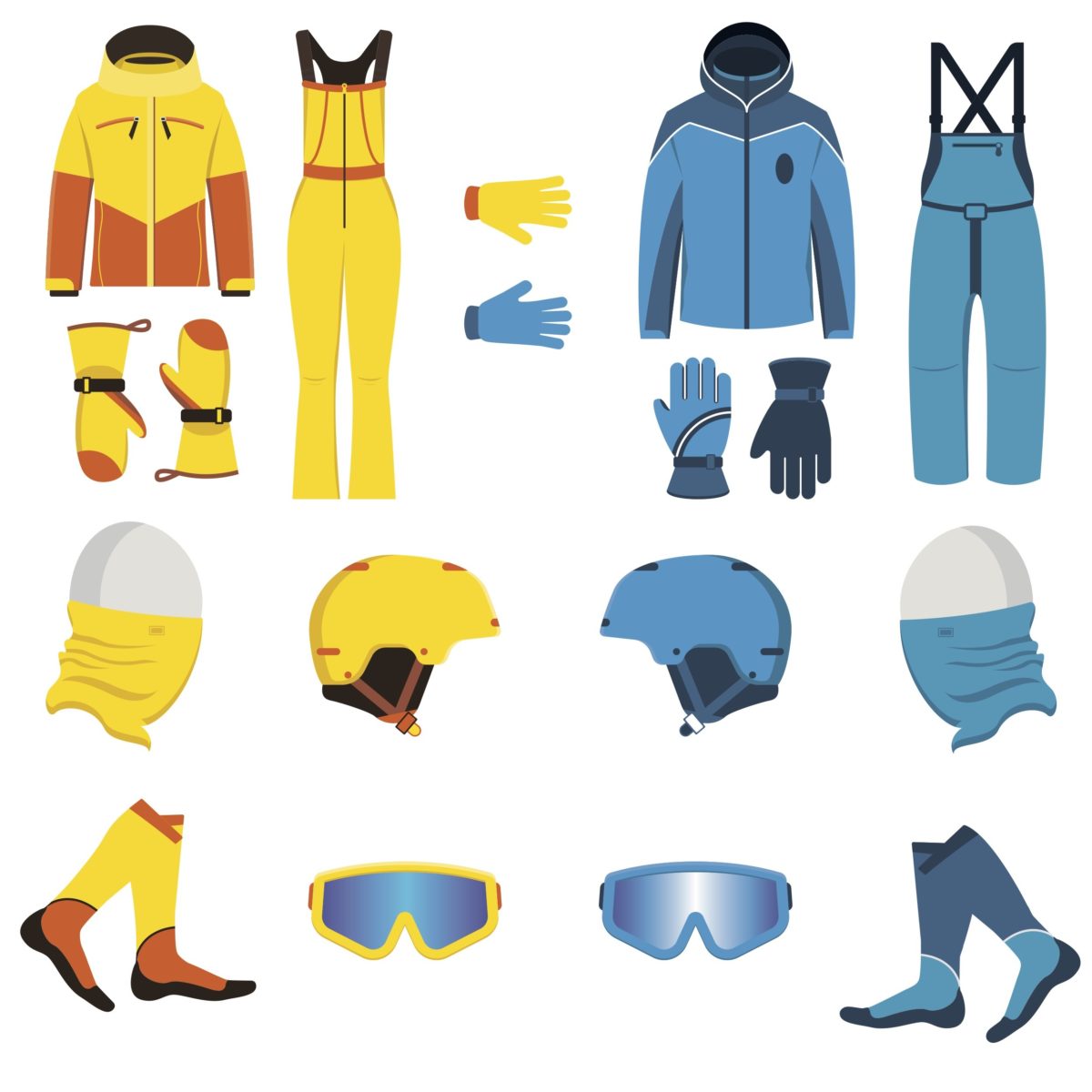 Layering
… is the key to keeping warm. A top tip is to wear two base layers. Better to be too warm and de-layer than be too cold.
Our favourite brands for base layers are Helly Hanson Icebreaker and Sweaty Betty. Merino wool is a winner in our book – 'Natural. Ethical. Sustainable. It's super lightweight, soft, non-itchy, non-clammy, warm in the cold and cool in the heat, and has a miraculous ability to resist odour. Because it was made in the mountains rather than in a petrochemical laboratory. Merino wool fibre is naturally renewable, recyclable and biodegradable' stole the Icebreaker description – as good as any!
These brands are not cheap, even in the sales (which are now on so worth a look). If you are on a tight budget go to Mountain Warehouse or Decathlon which are really very good.
Sportpursuit has a great sale on and sells lots of brands for adults and kids.
Environmentally friendly ski-shopping
Have a look at Oosc for retro-styled, sustainably made clothing in fantastically bright colours!
EcoSki rents clothes out as well as signposting eco-friendly ski brands.
Icebreaker has an 'our planet' range made of eco-friendly materials.
What about the kids?
Trespass and Dare2B are cheap and cheerful and do the job for children who change size every season. You can always sell them on afterwards on Ebay or Vinted. You can of course also buy good quality second hand gear on these platforms as highlighted earlier. There are often great bundle bargains for children.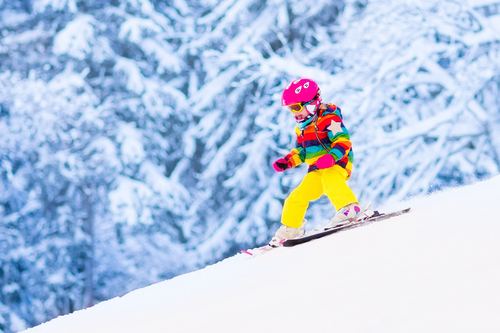 Bright colours are recommended for children so you can spot them easily as they whizz down the slopes!

Après Ski
On the slopes? Have your beanie and shades in your bag - though goggles over beanie is a current 'look'.
In the chalet? Loungewear, loungewear and more loungewear. Cosy pjs, joggers.
Out and about? Hoodies, jeans, snowboots.
And don't forget your swimming togs!
Get in touch to explore your options for a self-catered ski holiday this season – we can help you choose a resort and chalet apartment to suit your needs.
tel + 44 (0)1962 899017
Email [email protected]
If you want to see what the catered ski holiday looks like head to sister company The Chalet Company to browse what's on offer in beautiful Méribel.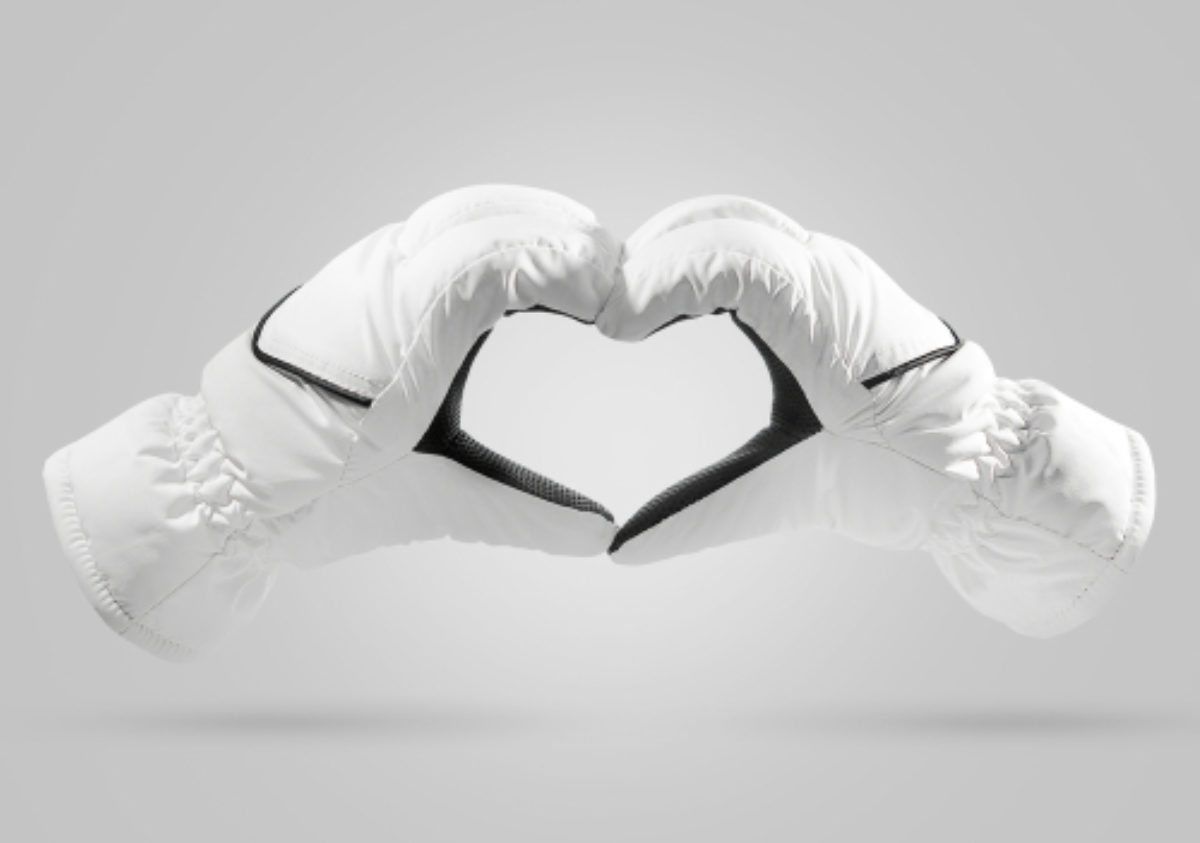 Writer Kate Swainson Price