Skiing and Wellbeing in The Three Valleys
Posted on March 21, 2023
We are looking at what makes a skiing holiday so good for your health and wellbeing.
Heading to the mountains to nourish your wellbeing is not a new idea. We'll be looking at the different ways the alpine environment and skiing holidays contribute to this.
The first ingredient that hits you on arrival in The Three Valleys is breathtaking visual surroundings.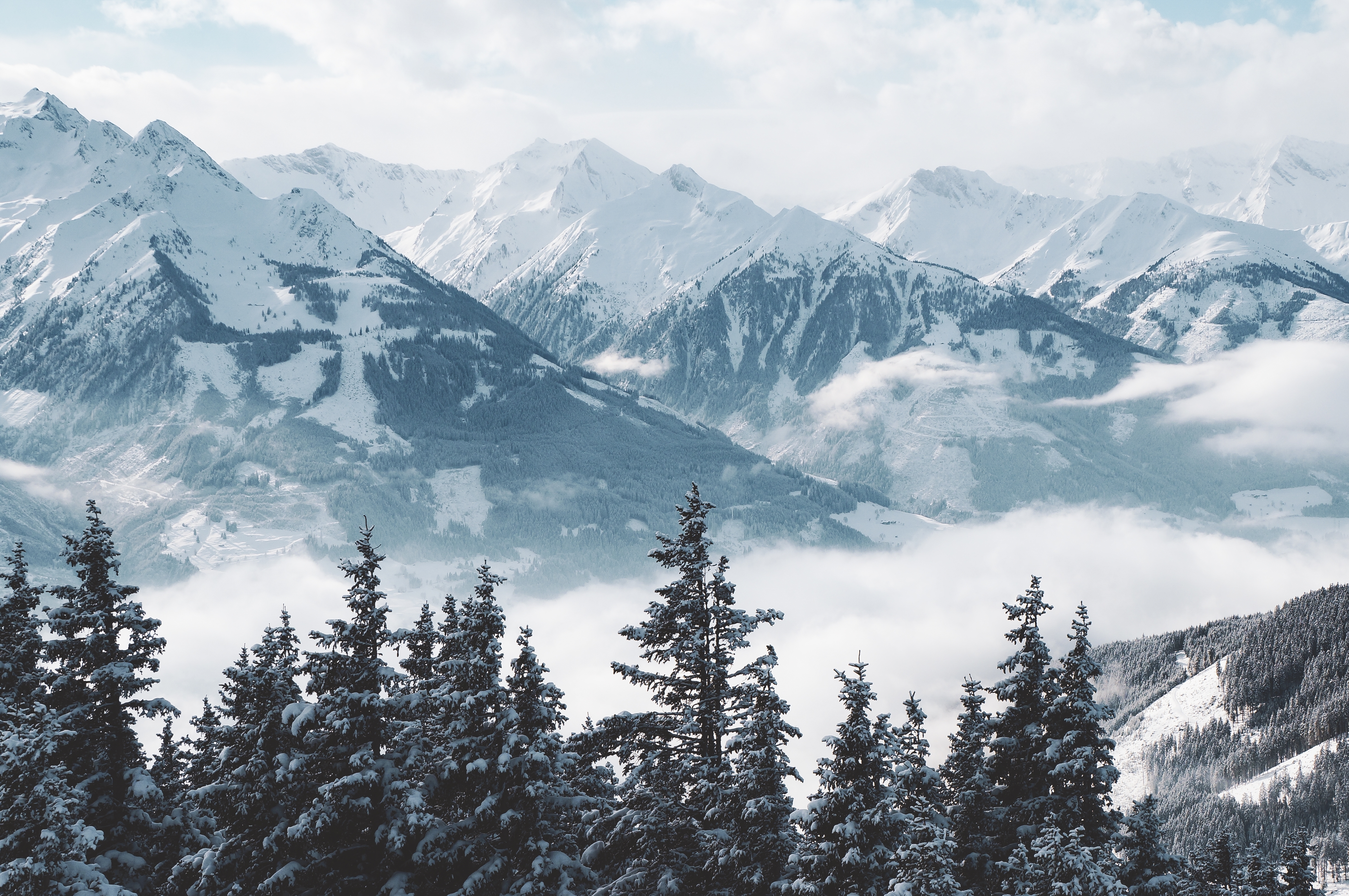 Freepik @wirestock
The scenery is of this area is something that has long been appreciated and written about in the context of helping us to 'feel better'. The Romantic poets raved about these mountains in the late 18th century. The Alps was one of their favourite destinations as part of their Grand Tour adventures (the 17th and 18th Century version of the Gap Year ... or years!).
Percy Shelley wrote a poem inspired by and about Mont Blanc the highest Mountains in the Alps and western Europe, and the back drop to skiers in the Three Valleys. Mont Blanc, written by Shelley in 1816, is a classic example of a Romantic Poem, comparing the mightiness of the mountain with the power of the human imagination.
Here are some of my fave excerpts:
" … when I gaze on thee
I seem as in a trance sublime and strange …
… Far, far above piercing the infinite sky,
Mont Blanc appears – still, snowy, serene;
… So solemn, so serene that man may be
But for such faith, with Nature reconcil'd"
Well, what can I say? The natural environment in the Three Valleys (or Les 3 Vallées 😊) is enriching food for the human soul … And how better to enjoy it than cascading down the pistes of The Three Valleys, enjoying a mountain top lunch after a morning of that, and / or from the comfort of your cosy chalet apartment room with a view …
If it's the scenery that first stirs the wellbeing in our bones it's the exercise, dietary and social aspects that really get things going! More of all that soon … Watch this space …
In the meantime, have a browse of the inviting apartments we have to offer you across the best resorts in the beautiful Three Valley ski area – largest interconnected ski area the world!
And don't be a stranger! Give us a call, send us an email, ping us a WhatsApp message so we can sort your next / first ski holiday!
tel + 44 (0)1962 899017
Email [email protected]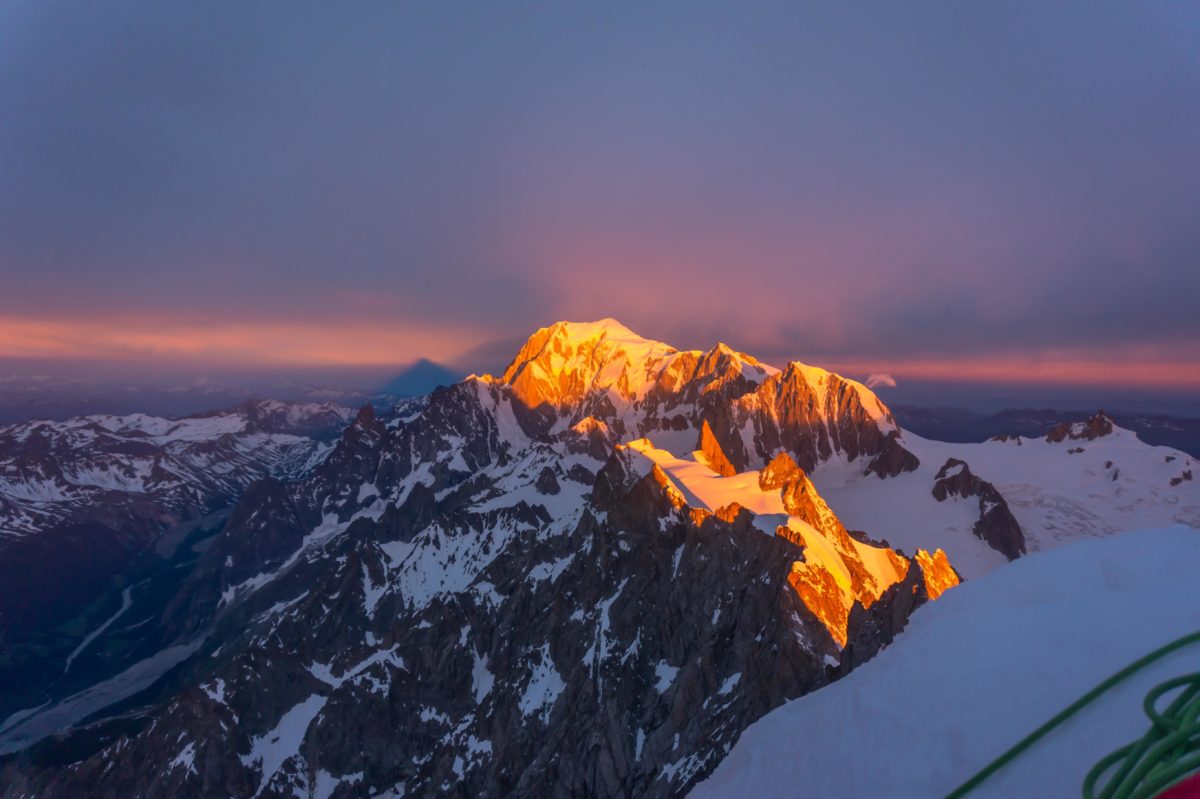 Mont Blanc
Photo by Sylvain Mauroux on Unsplash
Catered Chalet more your style? We have plenty of cosy catered chalet options in beautiful Méribel - situated the heart of the Three Valleys – on offer from our sister brand The Chalet Company. Have a look around …
Writer Kate Swainson Price