The Ultimate Guide to Shopping Kids Ski Gear in the Sales
Posted on January 29, 2020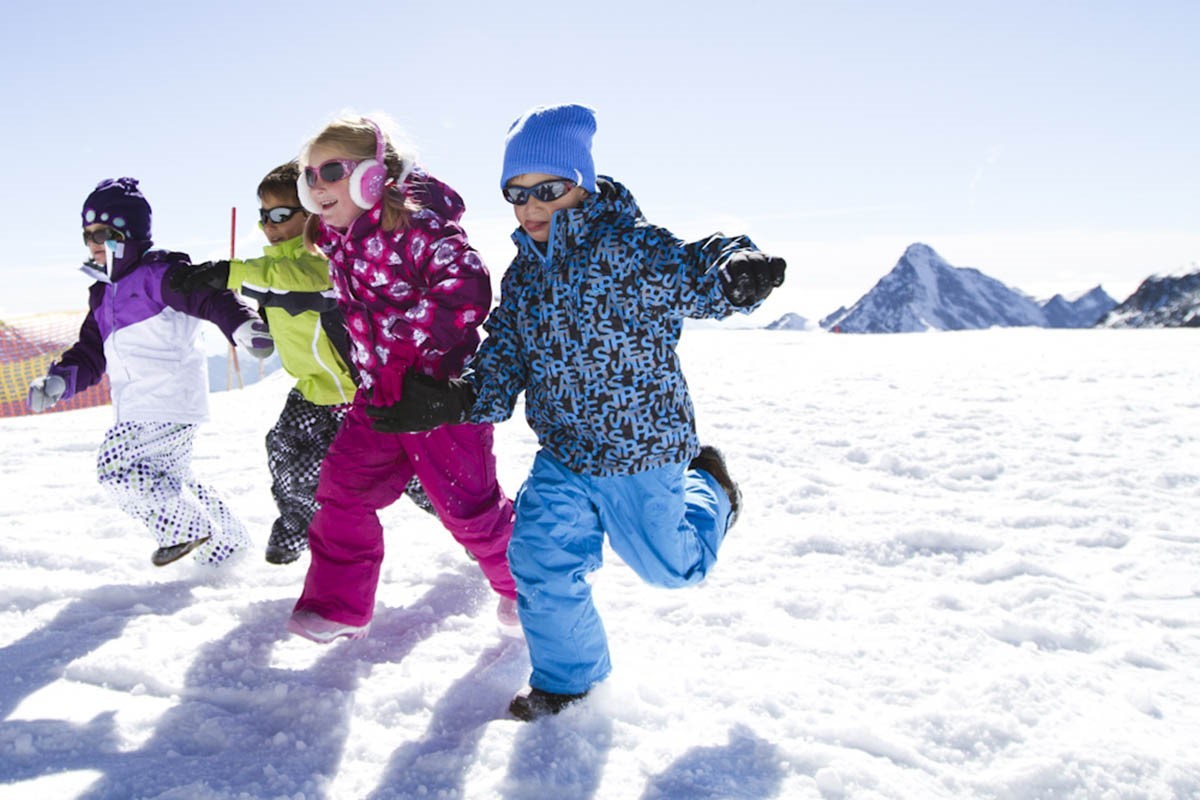 Skiing isn't the cheapest of family holidays and when you already have to factor in lift passes, ski school and ski hire on top of the original cost of your holiday, the thought of shelling out to kit your children up for the slopes (knowing that in a couple of years you might be doing it all again), can often be a stretch too far. Not to mention, you need to consider different layers depending on the weather/snow conditions. 

Here at The Ski Company, we have all been through the process of starting out with kids on the slopes so we have a few suggestions for you…..
 If you can, get chatting on Whatsapp groups and see if  anyone locally can lend/share ski gear with you? It isn't uncommon that one good outfit gets passed around four or five families during a ski season.
Consider Ebay. Ski jackets and pants often get relatively little use before they are outgrown. We've got great bargains on brands like Poivre Blanc and Spyder (currently offering 20% off sitewide on the official Spyder site at the moment) for no more than 10% of the original price.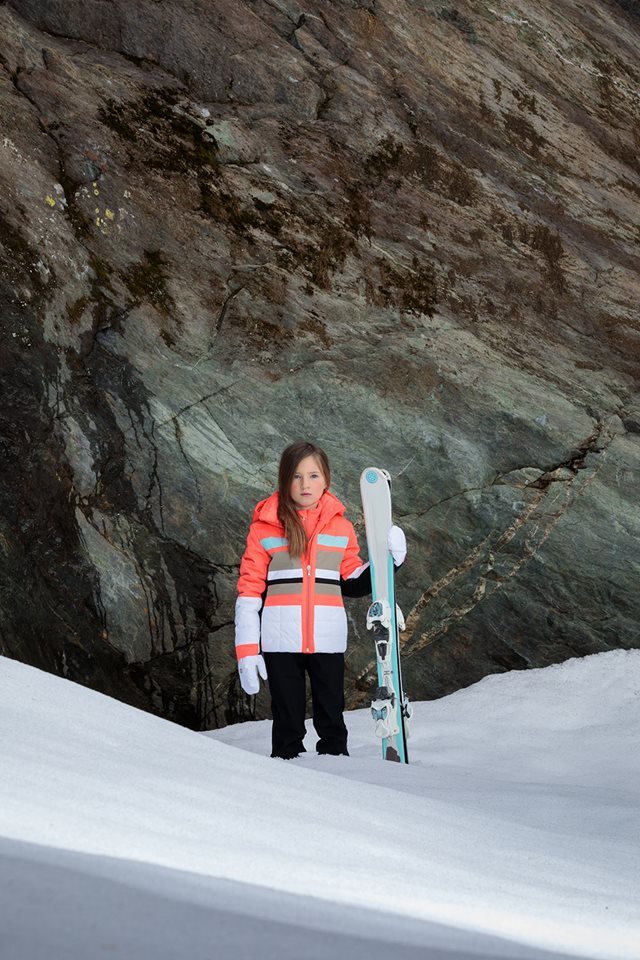 Shop the sales. We like nothing more than thinking we've bagged a bargain and that the kids will still look great on the slopes, and 20 years from now, when we look back nostalgically at photos and reminisce about family ski holidays with the littlies we will remember that gorgeous ski jacket that helped us spot them as they were flying down the mountains.
To save you a little legwork, we have put together an edit of some of our favourite bargains found online right now, but be quick!
Good layers are pretty important, and we love these Icebreaker thermal bottoms. Icebreaker is a popular brand, known for their quality and these leggings are a steal with 49% off. Little Skiers also has some offers on Icebreaker thermal tops –  get in fast as sizes are limited, but they do offer an array of colour options.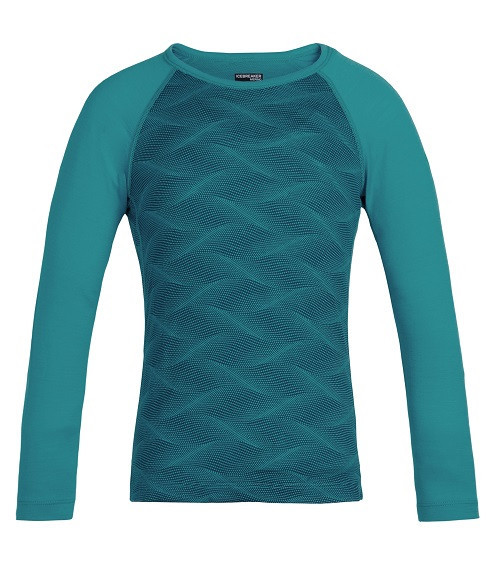 Next up consider the mid layer (the fleece)– this can be the one to ditch if you're skiing in the warmer Easter period, but still useful to carry and not one that you must spend big bucks. We usually go to places like Mountain Warehouse for this staple and the Snow & Rock Sale has some bargains on Odlo fleeces too.
You can go two ways on the jacket and pants and there are bargains to be had at both ends of the spectrum depending on what you want to spend/invest. Poivre Blanc have a few options but we like this girls jacket for the small ones and their pants are always super comfortable and warm and they have a few options on their site for sale at the moment.  
Don't forget to consider safety when skiing. Kids without helmets is a pretty rare site these days! You can hire helmets when you're starting out, but there are also discounts on helmets if you want to purchase, like this POC helmet in go-faster red and with a whopping 49% off.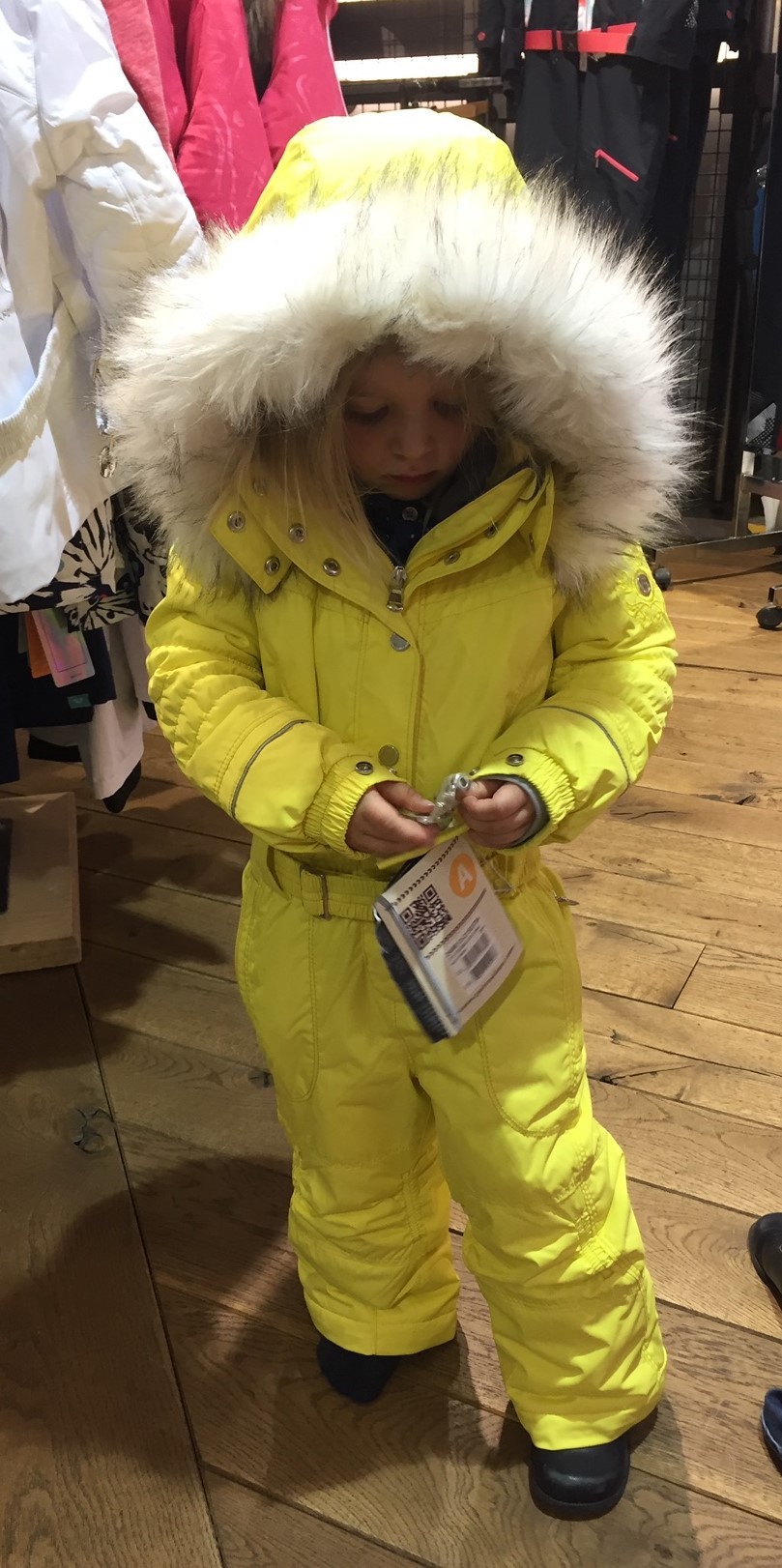 Happy bargain hunting, and don't forget to visit www.theskicompany.com or email [email protected] if you would like to go on our list to receive apartment and chalet offers when we first release them.